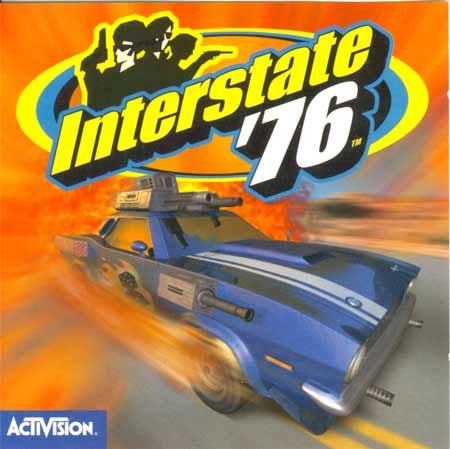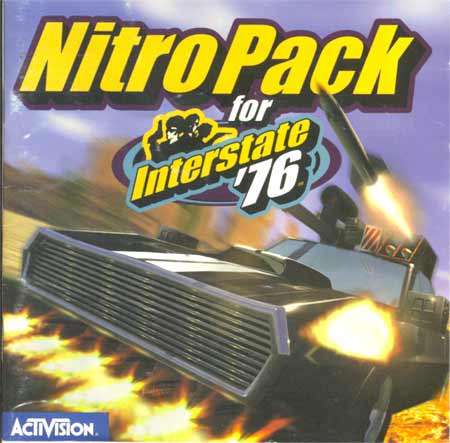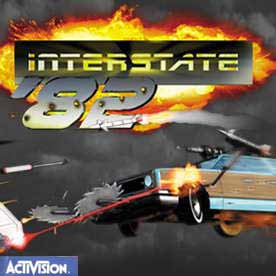 The Unofficial Interstate Timeline
Please e-mail us about any information that needs to be added or adjusted!


March 28, 1997:
Interstate '76 Released

April, 1997:
The AVA was created.

Clan Rod was formed as the the first Interstate gang.

Vigilantes' Paradise opened in early march i think, or maybe february. i'm not sure. it was at www.allgames.com/i76 , then later moved to i76.allgames.com

I forgot who was running it originally.
i can't really remember much from 1997.

Summer, 1997:
Nitro stages his own death.

Winter, 1997
Lord Humongous and Drug Dealer both decided to become non-hack and both join DV.

I remember that ikil's webpage had Herb Alpert's "The Lonely Bull" as its embedded midi file. it was a cool song. I think every page back then used embedded midis.

Early, 1998:
Toecutter [TAK] (he may have been in DV by then) and Toecutter [CR] had a battle for the name Toecutter. The former Toecutter won, and the latter chose the name Dougery. I think both fought in Clydesdales during that fight.

King Rod announced that he was leaving the I'76 community, followed shortly by the near disolution of [CR].

April 4th., 1998:
[KW] Vic Ferrari stages his own death.

Fall, 1998:
Drug Dealer laughed out of the community as details of his non-employment at Activision arise.

November, 1998:
The Lone Rangers Lost Maps is lost to the Interstate.
The First Map War is started. Emcron/Entity lose to Lightfoot due to numerous factors.

December, 1998:
Scott Krager offered to make custom recordings from the actors of Nitro Pack.

Lightfoot's Stolen Maps is moved to i76.gamestats.com and the current hit counter was added.

February, 1999:
The second map war begins as assistant site administrator, Smash, makes a gambit to "steal" Lightfoot's Stolen Maps. The attempt fails as LSM is moved for the third and final time.

Spring, 1999:
I'76 Community Message Board dies.

August, 1999:
Alone on the roads, the two remaining active members of [DV] GrizZz and R66 Lightfoot quit their gangs to reform The Freak Dogs [FD].

December, 1999:
Activision releases Interstate '82

August 31st., 2001:
Interstate76.COM relaunched!